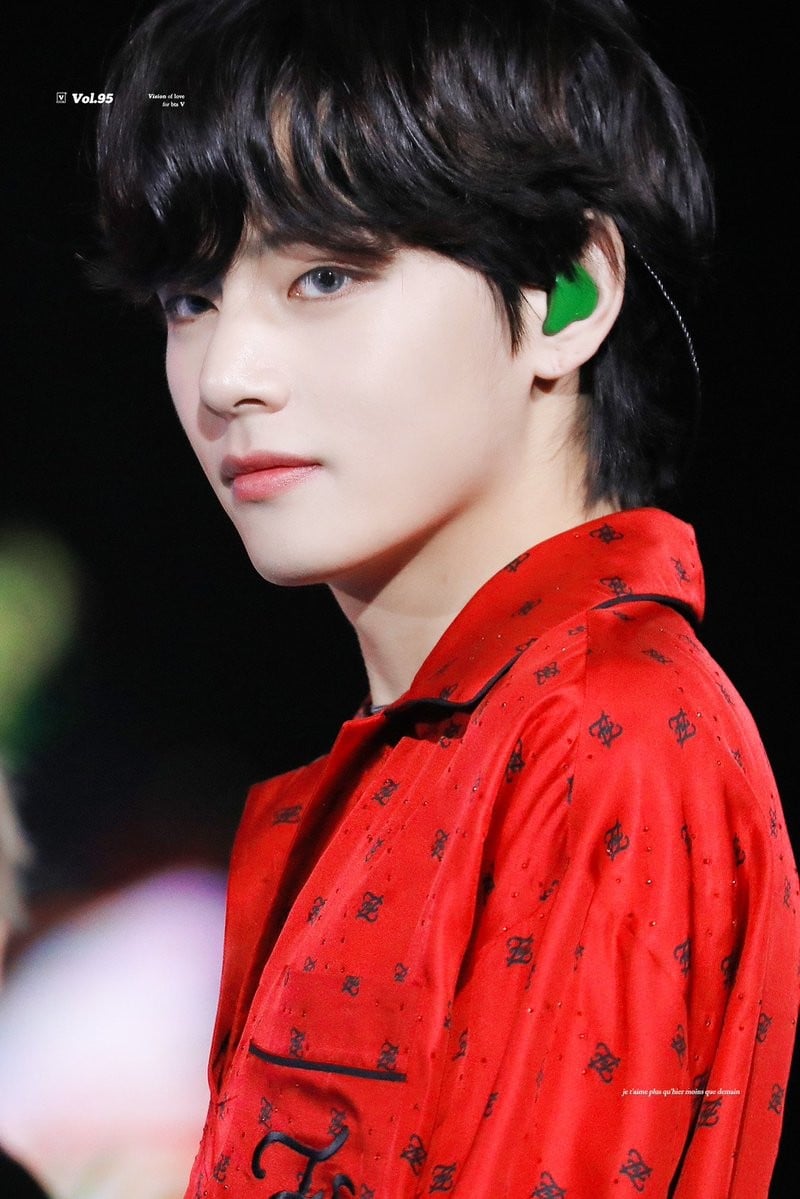 BTS recently performed at KBS Gayo DaeChukJe 2019 and Vdidn't fail to go viral again.
Fans couldn't get over BTS V's sweet voice that seems to be serenading everyone in Mikrokosmos or his sexy voice paired with powerful moves during Dionysus stage or his cuteness and playfulness in GoGo or his amazing various facial expressions in Boy with Luv.
It's not a surprise that V topped search engines and became the talk of the town as he has captured the hearts of fans and general public alike.
뷔 (V) occupied the first position on Daum real time trends, even surpassing the group and being the only BTS member to enter the list.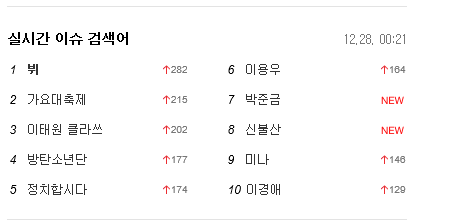 방탄소년단 뷔 (BTS V) also entered Naver hot search list at #13, making him the only member in the group to trend across all age groups.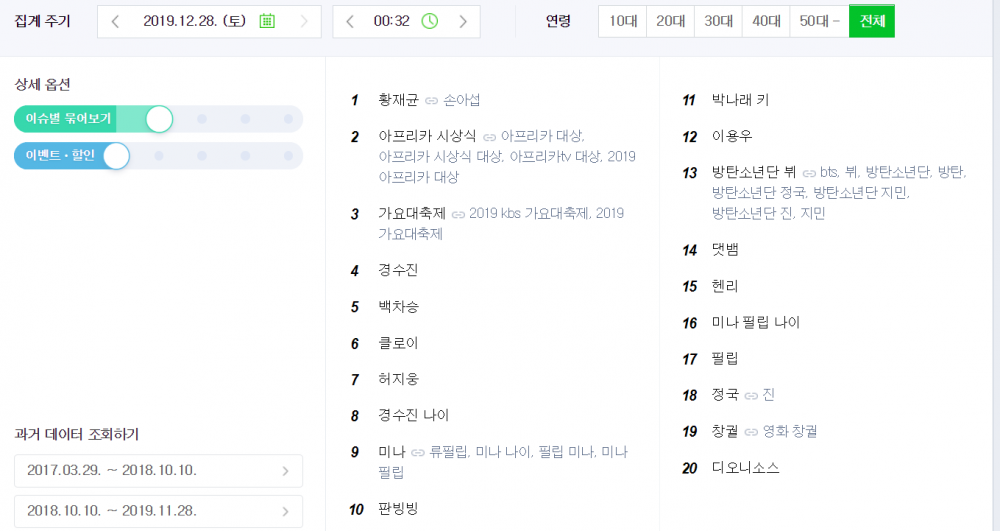 This proves the fact that V is a trend veteran and gp magnet because he is a whole package of different talents, stage presence and visuals.
Meanwhile, "Winter Bear" trended #1 worldwide on Twitter as fans expressed their desires and excitement over BTS V singing Winter Bear in acapela during the pre recording of KBS Gayo DaeChukJe 2019.

Zoomd Custom Site Search