Amid Outcry, Microsoft Amends Plan To Push Bing on Office 365 ProPlus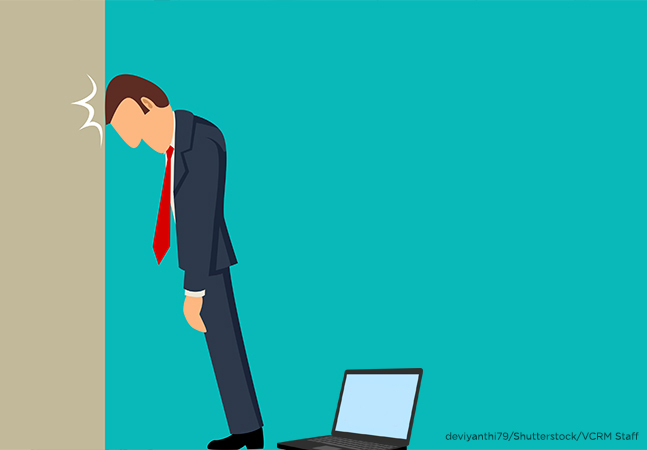 In response to "your feedback," Microsoft has changed course from its plan to deliver an extension to Office 365 ProPlus users that would switch their Chrome and Firefox browser search engines to Bing, the company announced Tuesday.
Microsoft had first outlined its plan for switching users to Bing in late January. Browser search engines were to get switched to Bing, starting with Google Chrome browsers. The change would take place in organizations when version 2002 of Office 365 ProPlus was either installed or updated.
That plan could have resulted in some search engines getting switched to Bing for Office 365 ProPlus users as early as mid-February. Now, Microsoft is saying that "the Microsoft Search in Bing extension will not ship with Version 2002 of Office 365 ProPlus." 
An extension will still get delivered at some point, but it will "not be automatically deployed with Office 365 ProPlus."
For organizations that wanted the Bing switch, though, Microsoft is planning to provide "a new toggle in Microsoft 365 admin center" at some point, which IT pros can then use to turn on the Microsoft Search in Bing extension.
The announcement included a stipulation that devices will need to be domain-joined and using Active Directory to use the Microsoft Search in Bing extension. That stipulation appears to be a new requirement.
Microsoft still permits end users to control which search engine they prefer to use, so presumably they can override IT organizational settings.
Initial reaction to Microsoft's plans back in January to push Bing to Office 365 ProPlus users appeared to be overwhelmingly negative. It elicited about 1,027 votes against it in an Office Deployment Insiders user-voice forum. A more vaguely worded complaint in the Office 365 user-voice forum got just 39 votes.
Microsoft's initial plans gained some infamy. For instance, Wikipedia's "Browser Hijacking" topic briefly included Office 365 ProPlus as a hijacking culprit. However, that Wikipedia entry later got pulled, as noted by Susan Bradley, a Microsoft Most Valuable Professional, in this Feb. 6 AskWoody forum post.
Here's Wikipedia's definition of browser hijacking:
Browser hijacking is a form of unwanted software that modifies a web browser's settings without a user's permission, to inject unwanted advertising into the user's browser. A browser hijacker may replace the existing home page, error page, or search engine with its own.
Microsoft's rationale for pushing the Bing search engine to Office 365 ProPlus users had been that it's used as part of Microsoft Search, which collects organizational data for search purposes for users of Office 365 applications, as well as permitting Internet searches. The idea, supposedly, was that Microsoft was making things easier for end users.
This perhaps "helpful" approach has been seen before. In October, Microsoft planned to permit end users to purchase access to Power Platform applications by default, despite IT controls over the purchasing. That plan also got rescinded by Microsoft following outcries.


Kurt Mackie is senior news producer for 1105 Media's Converge360 group.




Swiftype Trends